Innovative thinking for implementing technology in your organization brings growth and sustainability to your business. Embracing technology finds way to reduce operational cost of your organization. Here are some techy ideas that you can incorporate with your business to reduce operational cost.
Sales Automation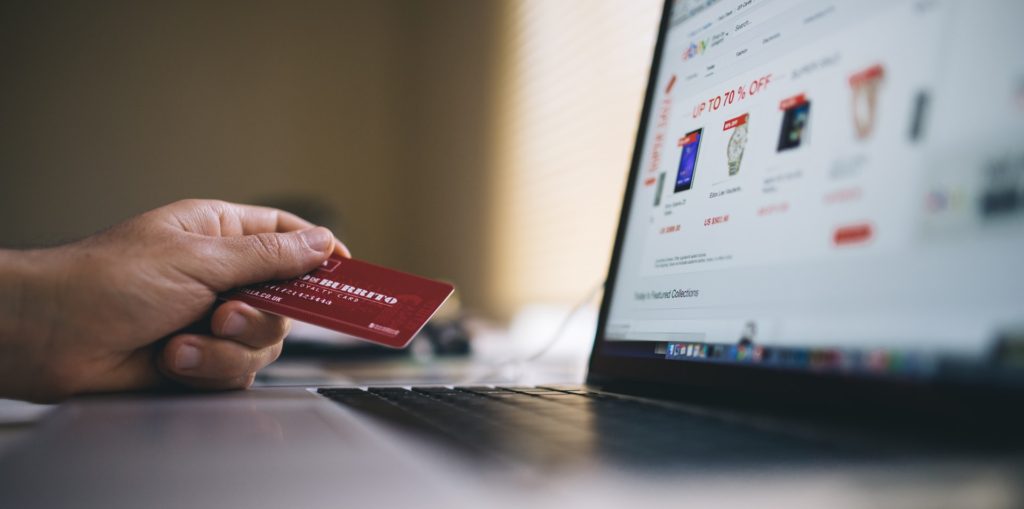 Sales automation can be redefined as Smart Automation that can be utilized to Automate sales process with online system/ online selling of products and services. Practical way to improve sales result is to automate it. Initial best foot to sales automation is to start accepting reliable mode of online payments. Setting up quick and easy payment methods facilitates more sales. Introducing online payments increases sustainability to your business and induces more sales to your business in any situation, especially in this new normal situation!!
Setting up a digital store or E commerce provides great opportunity to increase your sales. Digital store overcomes geographical limitations hence enabling more sales to your business. Webcratch team can assist you to setup your digital presence at affordable prices.
2.Switch to cloud ERP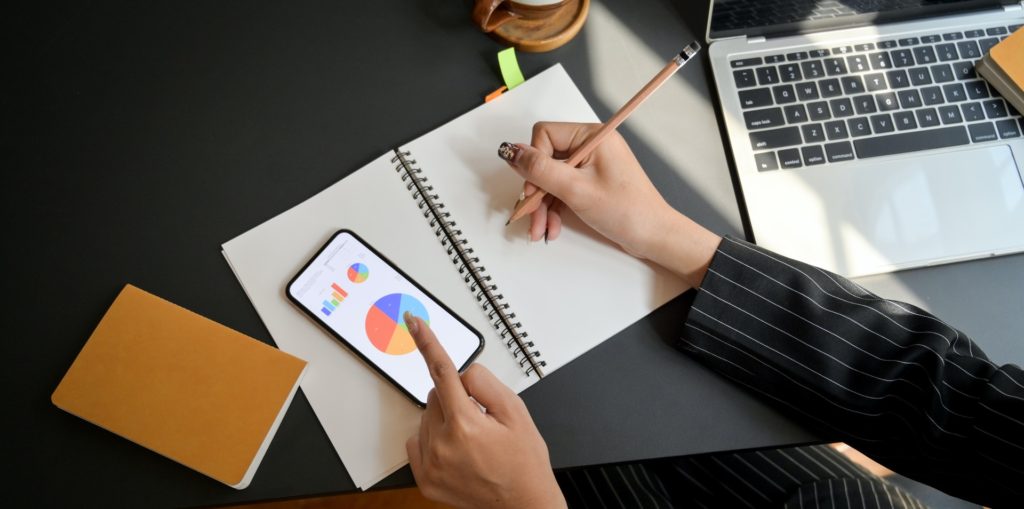 Cloud technology has numerous financial advantages as it does not require large amount of capital investment. Now a days most of the organization tremendously adapts to cloud ERP because of its cost saving quality. Lower initial investment cost makes cloud-based systems incredible and affordable to any type of organization. Business can scale and expand more easily with cloud-based systems. Migrating to cloud-based system reduces human errors. Trending cloud ERP solution among organizations are
Clickfew,Zoho,Quickbooks,Waveapps .
Related: Why organizations move to cloud?
3.Manage your business remotely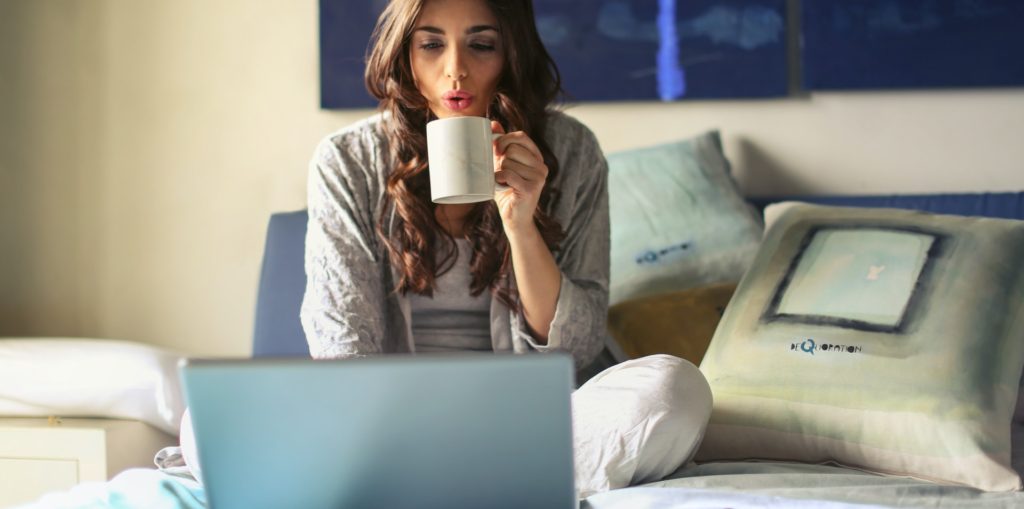 Encouraging work from home reduces operational cost as office space is expensive. But effective work from home is possible only with better use of technology. Introducing necessary technology with indispensable tools increases productivity of your employees. Here are some suggestions to improve and monitor work from home of your employees
Top Task / Project management tools includes: Wrike, Asana,Trello
Top Remote Team Tracking, management and Productivity tools includes:
Hubstaff , Desktime ,Activtrak ,Timecamp
Related: How to make your organization ready to face this pandemic,Covid 19
4.Reach to more customers with digital marketing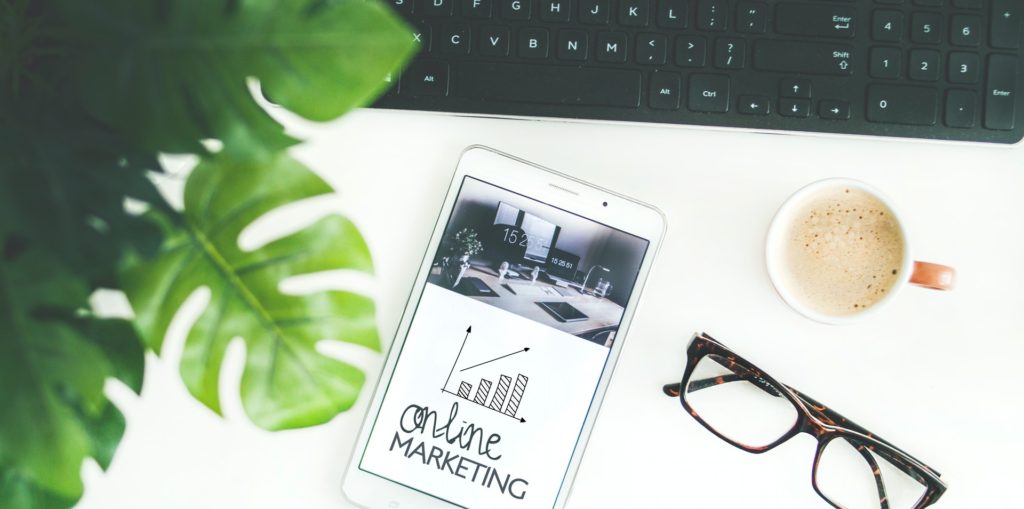 Digital marketing brings inexpensive and modern techniques rather than traditional way of marketing on printed medias, and newspaper, and billboards. It targets more customers at reducible and cost effective methods and helps to achieve business goals.
"No matter what business you own,get involved in the digital world to improve your business and boost your savings"