Covid 19, or corona virus impacts all type of business across the world. Impact of this pandemic can be extended and more long lasting.This pandemic requires employees to stay home to limit the spread of the disease.According to surveys most of the organizations are moving into work from home policy.
In this article lets discuss about how to get back things to normal state.
Introducing technology as frontline requirement can help your organization to overcome the impact of this pandemic. Investing in technology can support remote working of employees in service sector. Different technical tools for productivity, financial, marketing can be introduced into your organization to ramp up your business. Automation can gain momentum to your business.
THIS IS OUR FUTURE
Investing in technology will never bring down your organization but will accelerate your business. At present, hope to overcome this situation paves the way to significance of cloud financial software and Cloud Project management /Task management software.
Cloud Accounting software Pros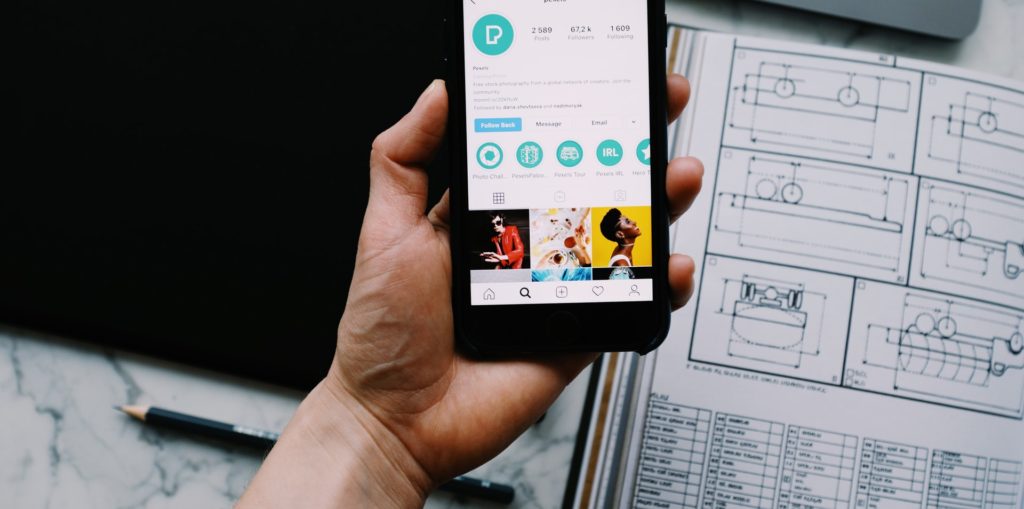 1.Simple and Efficient
2.Access data from anywhere, even from Mobile
3.More secured
4.Lesser cost
Top Cloud Accounting Softwares :-
1.Clickfew
2. Zoho
3. QuickBooks
4. Waveapps
Top Remote Team Tracking, management and Productivity tools
1. Hubstaff
2. Desktime
3. Activtrak 
4.Timecamp