Digital marketing has become the key aspect to get involved in the digital world. No matter what business you own, no matter what the size of your business is, anyone can improve your business performance by bringing it online. Let us discuss about how digital marketing can boost business for Small and Medium Enterprises (SMEs).
Digital marketing is no longer expensive compared to the traditional way of marketing printed medias, and newspaper, and billboards. Most of the consumers are online now a days. Most of them use search engines, social medias like Facebook, Instagram, Twitter or games or videos. Implementing digital marketing in these platforms helps the customer to know about your business.
Your first step to get involved in digital world can be local business listing. Local business listing includes your business name, phone number, location, working hours. In this digital world most of the customers try to find out a shop most likely by searching it on Google, as "Z shop near me". If you are owning a small business and if you have business listing, your customers will never miss the opportunity to reach you. Yenino is one of the most leading business directory, where you can update your business listing.
Building relationships on social network can be the next step to achieve your goal on digital world. Setting up a social media page brings more people aware of your business. You can make Business page on both Facebook and Instagram and promote it. Customers will come to know about your business and reviews.
Next step can be a Business website. Making websites for your business is no longer expensive.With the help of Webcratch you can build website for your business at affordable prices. Websites help your customers to know about your business. When a customer searches for your business online, website gives the customer a clear picture of your business. Website should have the right content describing your business. You can integrate online store, testimonials, link to social media page.
Marketing Channels
Let us discuss about the most effective marketing channels
Email marketing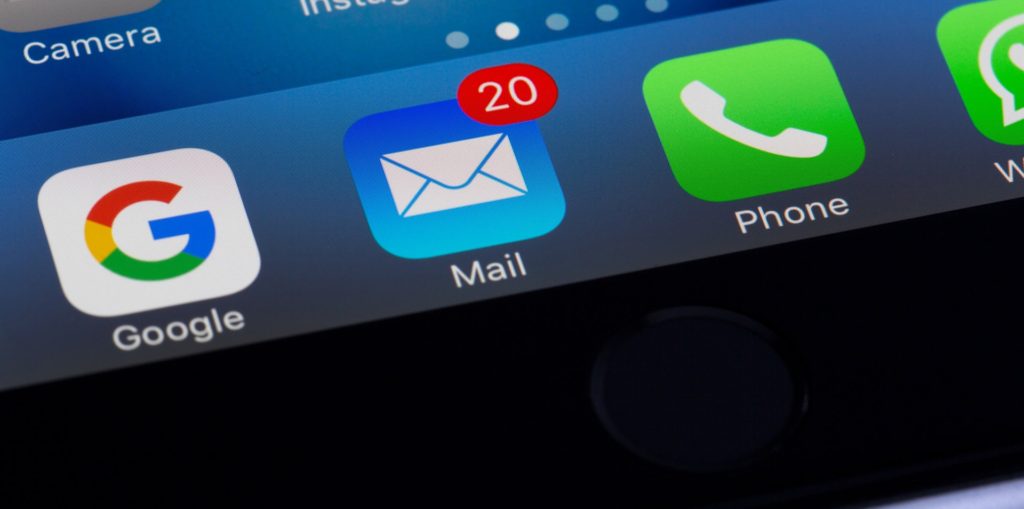 Email marketing includes sending commercial emails to group of people. This marketing channel is an efficient way to ensure that small businesses can reach out to their customers and grow their customer base.
Social media marketing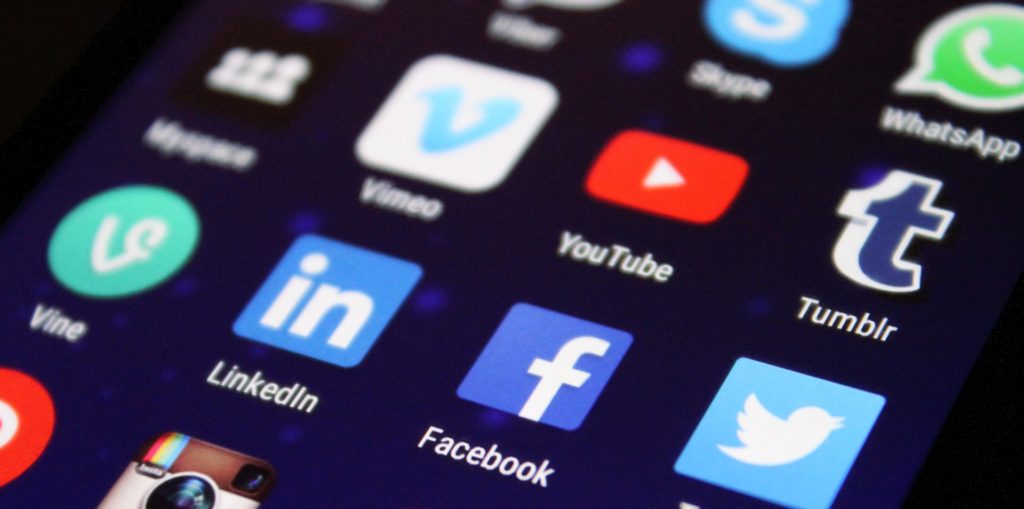 Social media marketing include involves creating and sharing content on social media networks. Various social media platform includes Facebook, Instagram, Twitter and LinkedIn. If you are aiming B2B marketing, then LinkedIn is the best.
Tips to promote social marketing
Post updates about your business regularly
Make your profile attractive and informative about your business
Craft perfect bio
Build sound relationship with your followers